Yellow Ostrich



Like a Bird: An Alex Schaaf Anthology (2010-2021) coming out on March 26th.

The Mistress Deluxe Edition out now, get the vinyl here

Friday, April 23, 2021

New album Soft, out now + new "Last Summer" video

Hi everyone,

At long last, today there is a new Yellow Ostrich album — Soft is out now, in digital form wherever you get your music (no physical copies yet but hopefully in the near future).

A new video for "Last Summer" is also out now, which you can watch below:



I've been sitting on this one for a while so I'm very glad to finally have it out there. Over a year ago now, in the naive and innocent days of January 2020, I got a few friends to come join me for a week and set up a bunch of gear at a house out in the suburbs of Minneapolis. Zach Hanson, who I have worked with many times before as an engineer and drummer, literally flew home from the Grammys (with Bon Iver) in order to do this session, and I was very grateful.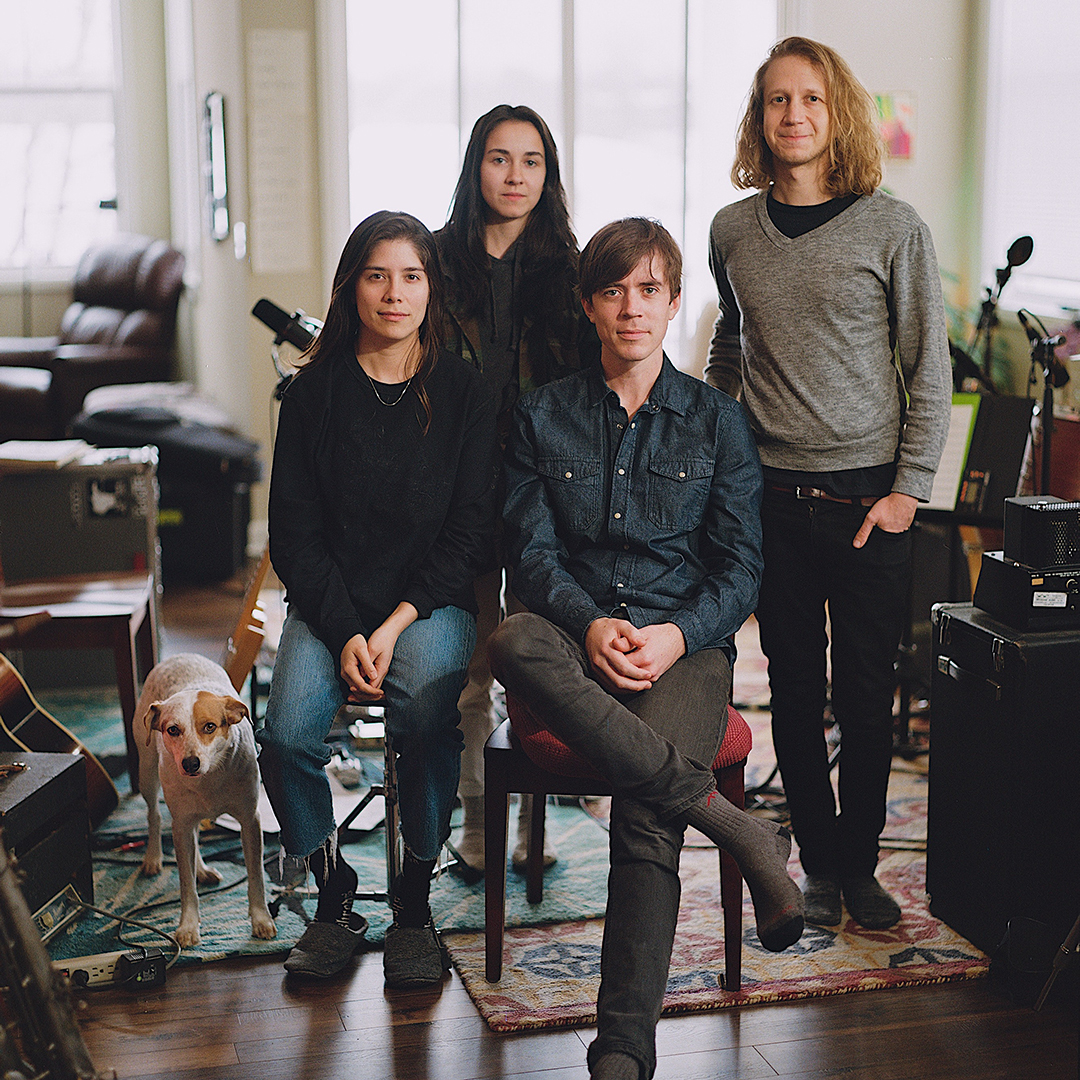 And I am still so excited about the band I was able to put together for this — Marian Li-Pino, an incredible drummer and dear friend who I met playing in Lady Lamb the year before; Megan Mahoney, an amazing bassist from here in Minneapolis, and Mike Noyce, another old friend who I first met in college and then reconnected with years later when we both played in The Tallest Man on Earth. Jonah Lorsung was there to film everything, and Leah Monson made the best chili anyone had ever had (along with later starring in the "Last Summer" video above). Huntley Miller added the final touches, mastering the album a couple of months ago. I also got a very special guest, the Grammy Award winning (and former/original YO member) Jon Natchez to contribute horn parts to "Los Angeles."

We recorded most of it in just a few days, and then I tinkered with it for a few more weeks as Covid began to set in. Once we were totally shut down, Zach was still able to mix the album remotely and we've had it finished since last May or so, just waiting to figure out what might happen. And now, at last, you can hear the whole thing. A big thanks to Josh, Grant, Adam, and everyone else at Barsuk Records for helping put this whole thing together.

As far as bringing back the Yellow Ostrich moniker goes, credit goes to Katie Von Schleicher for casually suggesting back in 2019 when I was touring as 'Alex Schaaf' that I should just bring the YO name back, which started the process of figuring out what this next phase could look like, getting the blessing of all former YO members (shout out to Michael, Jon, Jared and Zach) and figuring out what the future might look like. Covid obviously put a big thorn in the side of those plans, but I'm desperately hoping to be able to bring these new songs (and older ones) out on the road sometime in the near future. I hope to get these same people to tour with me at some point as the live band, but I'm sure there will also be other configurations and arrangements of the live show as time goes on.

Anyways, thanks for staying with me this far, and I really hope you enjoy the new one. There will be more to come.

Alex